It was Thursday night during Scandal TV show when the second trailer of Fifty Shades of Grey exclusively aired. It was exactly aired at 9:08 that night. It was a two minutes trailer. It was my first time to watch Scandal on TV too. I just watch it so I will not miss the Fifty Shades of Grey second trailer.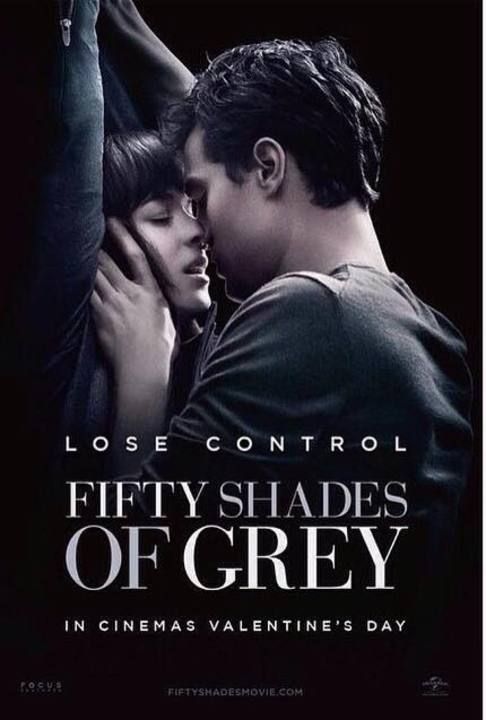 grabbed from the Facebook page of Fifty Shades of Grey
Have you watch it yet? I really love the second trailer. It is extremely hot. I cannot wait for February 2015 for the movie to show worldwide. Is it February yet? I want to say thank you to everybody who is involve filming this movie. I cannot wait. The lead actors Jamie Dornan and Dakota Johnson did justice on the book.