My Summer Babe and I were watching the Miss USA 2016 beauty pageant on TV. I asked her if she wants to join a beauty contest when she grows up because I think she has beauty and intelligence. She said no! My Summer Babe is very shy. One thing about me is I do not force my kids to do stuff that I want but I let them decide their interest in life. I let them enjoy their childhood.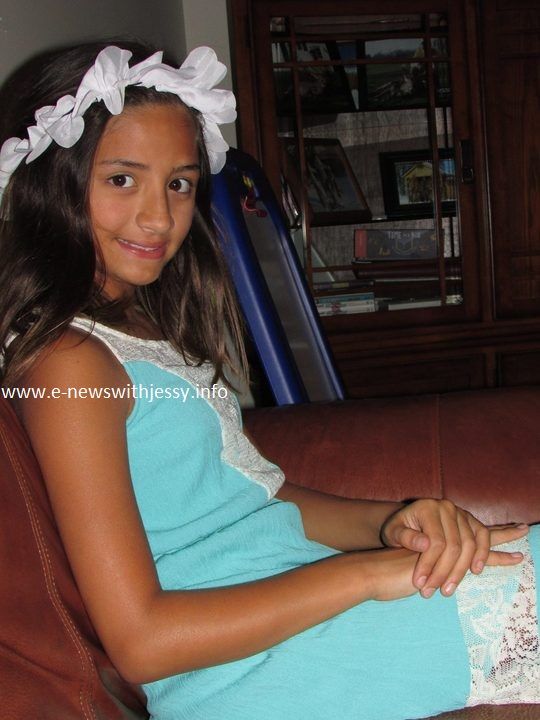 Anyways, since we live in New York of course we are rooting for Miss New York obviously. Unfortunately, Miss New York did not make it to the top 15 out from 52 beautiful women all over America.
My daughter was rooting for Miss Hawaii this time. Why? It is because Miss Hawaii's name is Chelsea Hardin which is closed to her name. She also voted online and so I am. We are so happy that Miss Hawaii made it to top 10. All of a sudden, she run to her room while the gown competition will come next. She put a dress on top of her short outfits and grab my wedding shoes.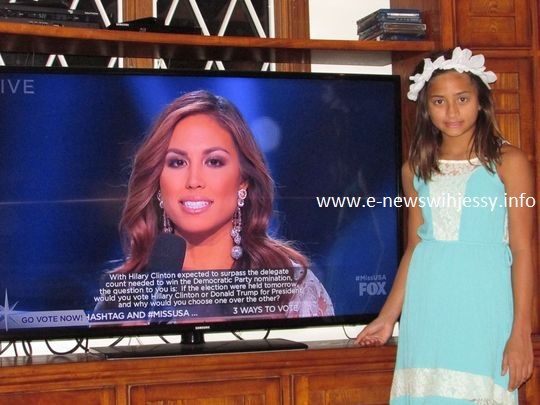 Since she is rooting for Miss Hawaii, she also grabbed the headpiece that she wore during their Hawaiian theme at school. She started to copy Miss Hawaii. She is walking with heels from in front of the TV to the couch in our living room. I took some photos of her while she is having fun. She then told me that she wants to join Miss Teen USA in the future. We have to see my baby girl. It is fun having a girl. She is such a Mommy's girl though sometimes it is a battle between us of the clothes that she wears. I love this baby girl of mine.
Unfortunately, Miss Hawaii did not win the crown instead Miss District of Columbia Deshauna Barber won.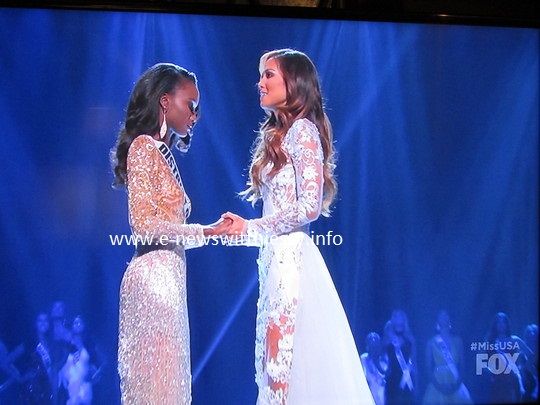 Miss Hawaii came closed as first runner-up.