I am so sad at the same time excited for the movies Fifty Shades Darker and Fifty Shades Freed to come out in 2017 and 2018 of February. I loved these trilogy so much.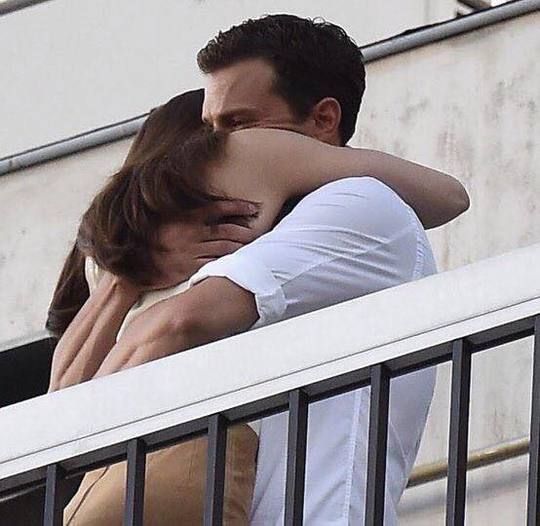 I have been a fan of Dakota Johnson the moment she was announced as Anastasia Steele and so Jamie Dornan as Christian Grey by Ms. E. L James famous  book trilogy..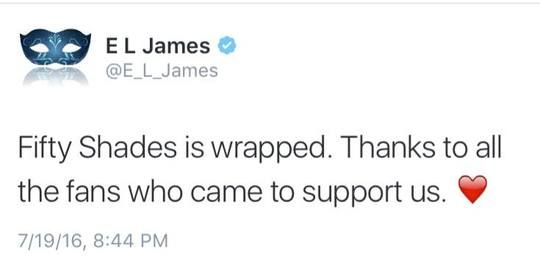 I belong to the biggest Fifty Shades fan club in Facebook. Looking at the updates and photos makes you feel you are part of the scene. It is a bittersweet for the cast and crew of these trilogy. For now we have to say Later's Baby for this trilogy that bring me back my love for reading.  I cannot wait to see the trailers and of course the movie. Bring it on February 2017.