This is so much hotter than the first trailer. I loved the new trailer of the movie Fifty Shades Darker stars Dakota Johnson and Jamie Dornan from the novel of E L James. This movie will comes out on the TH of February 2017. Is it February yet? I am so exited and cannot wait for this movie.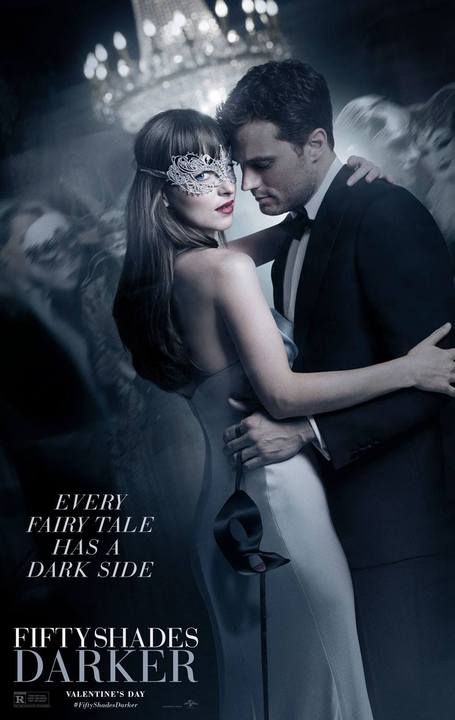 I am so excited that they included the pool table scenes. It is my favorite part of the book. I love playing pool table.
I really wanted to watch the premiere if only my hubby will watch with me. It is a little scary for me to drive by myself. The theater is far from the first movie Fifty Shades Of Grey premiere that I watched last year. I am afraid that I will get stuck on the roads while driving to a blizzard condition. Hubby said he will watch with me during the weekend but not the premiere. I guess I have to wait.